Notice to MySchoolBucks account holders – Increase in MySchoolBucks Convenience Fees

The Williamsville Central School District's Child Nutrition Program provides parents with an option to use the MySchoolBucks lunch payment program. Our District makes this lunch payment program available to parents as a convenient way to pay for their child or children's lunches. The District has been notified by MySchoolBucks that they will be increasing their convenience fees on December 11, 2017. The District wishes to notify parents that the new fee will be $2.49 per transaction. It is important to state that the District is not affiliated with the MySchoolBucks program and it does not receive any monetary compensation from them when parents choose to use it to pay for school lunches.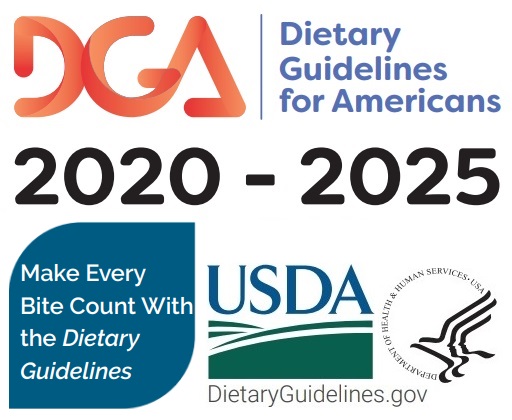 Welcome to Child Nutrition Program!
Good nutrition and learning go hand in hand.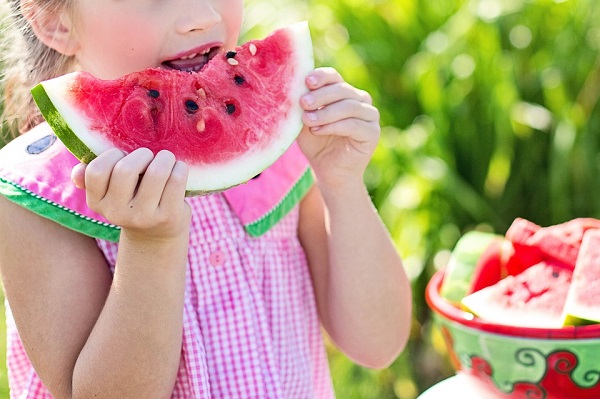 The Nutrition Services department is made up of a team of food and nutrition professionals that are dedicated to students' health, well being and their ability to learn. We support learning by promoting healthy habits for lifelong nutrition and fitness practices.

Meals, foods and beverages sold or served at schools meet state and federal requirements which are based on the USDA Dietary Guidelines. We provide students with access to a variety of affordable and appealing foods that meet the health and nutrition needs of students.


The Williamsville School Nutrition Program provides meals with a variety of healthy foods that are appealing to students and meet USDA nutrition standards as well as the criteria for the Healthy Hunger-Free Kids Act of 2010. Our menus feature appetizing and nutritious food choices including fresh fruits and vegetables, lower fat meat and dairy, plus many whole grain enriched options.

Current federal standards include:
Portion sizes and calories individualized for each grade group (K-8, 9-12)
Fat free or low fat milk varieties
Larger servings and more variety of fruits and vegetables
More whole grain products such as breads, pastas and rice
Students must select a minimum of ½ cup of fruit or vegetable on their tray at lunch.
The District's Child Nutrition Program participates in the National School Meal Program under the guidance of the USDA. Student lunch is planned to meet one-third of the Recommended Dietary Allowance for the dietary guidelines for the student's age group. Under these guidelines, we must meet standards for calories, percentage of fat, protein, calcium, iron and vitamins A and C. Each day, we offer several fresh fruit and vegetable options at lunch including a salad entree. To procure the freshest, and most nutrient-dense produce, the District has formed a partnership with local farms for farm-to-school purchases. Two of the farms are certified organic and two Niagara County Fruit Farms are supplying the district with apples pears and plums.

In addition, the District has increased purchases of whole grain items. Three types of pizzas offered on school menus contain whole grain flour; a new whole-wheat muffin was introduced recently for breakfast; and many of the rolls and breads are multigrain or whole grain.

We are always working to offer Williamsville students healthy and nutritious school lunch choices. School meals are a great value and a huge convenience for busy families. Encouraging your child to choose a well-balanced school lunch will teach them to make smart food choices and maintain a healthy lifestyle. For more information about what's new in school nutrition, including the new federal regulations,visit www.traytalk.org.

The Child Nutrition Program also strives to be a nutrition education learning lab for students and staff alike, working on a District Health and Wellness Policy and participating in student and staff wellness initiatives.


To locate summer meals in our area call 1-866-3-HUNGRY (1-866-348-6417)
Non-Food Fundraising Ideas

Gift Wrap
Magazine Subscriptions
Garden Seeds
Candles
Discount Coupon Books
Raffles of Gift Baskets
Plants
Herb Gardens

Related Links:
List of Manufacturer Websites for Nutritional Information



Stay Connected
STUDENT MEAL PAYMENT OPTIONS/REFUNDS.
Parent/Guardians/Students may pay by check (Made out to Williamsville Food Service), cash or Pay online @ MySchoolBucks.com
Funds should be maintained in accounts throughout the school year so that your student has funds available for meals.
A written or email request for the account balance for a withdrawn or graduated student is required to obtain a refund. The refund check will be sent to the address on file. It may take 3-5 weeks to receive check.
Unclaimed funds must be requested within one year.